The
HR partner


you can trust
"We consider HR St. Kitts & Nevis a true Business partner. They go above and beyond in offering solutions for our employee benefits and talent management needs."
Elizabeth Harvey
Director, Talent and Culture


Compensation & Benefits

Employee Engagement
Recruitment & Staffing
Performance Management
Talent Management
Policy & Compliance
HR Magazine: Exploring the Dynamic World of Human Resources in the Caribbean
The Caribbean HR Magazine is a leading and authoritative publication catering to the human resources industry across the Caribbean region.
With its insightful content and up-to-date coverage, the magazine serves as a valuable resource for HR professionals, executives, and businesses in the area.
Offering a comprehensive range of topics, including
talent management,
employee development,
workplace trends,
labor laws, and
organizational strategies.
The Caribbean HR Magazine empowers its readers to stay ahead in the dynamic world of HR. Its commitment to providing in-depth analysis, expert perspectives, and practical advice makes it an indispensable tool for anyone looking to navigate the complexities of human resources in the vibrant and diverse Caribbean setting.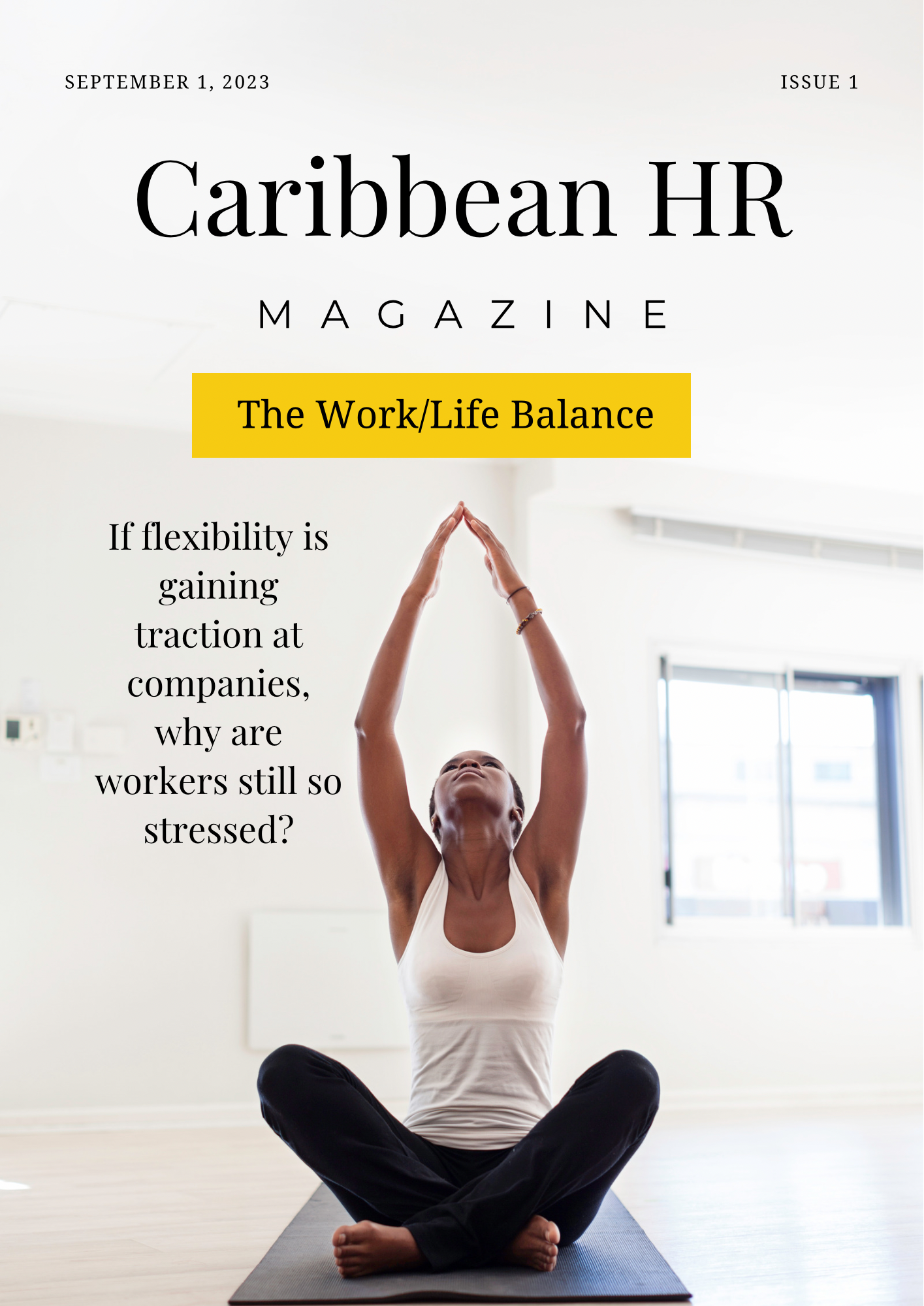 Uncover the myriad capabilities of HR St. Kitts and Nevis's all-inclusive platform, encompassing employee compensation & benefits, recruitment & staffing, performance management, policy & compliance, and beyond. Explore each of these sections below to grasp the full extent of what this comprehensive platform can offer to enhance your HR operations.
Employee Benefits
Provide your workforce with the opportunity to access a wide array of benefits, including medical, dental, vision, along with life and personal accident insurance.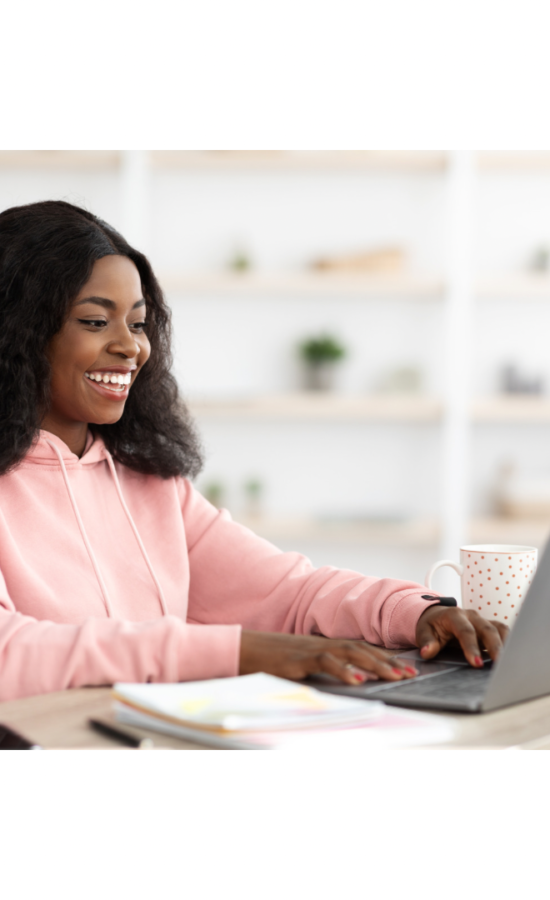 Employee Engagement
Our team can help foster high employee engagement, leading to improved efficiency and higher-quality output. By offering a supportive and motivating work environment, we encourage personal investment in the job, making employees feel valued and connected to their roles. Our emphasis on teamwork and clear alignment with business goals ensures that employees are accountable for their contributions, driving a sense of purpose and commitment. Through our strategies and initiatives, such as engagement surveys, we can empower employees to become highly engaged, which ultimately benefits both them and the overall success of our business.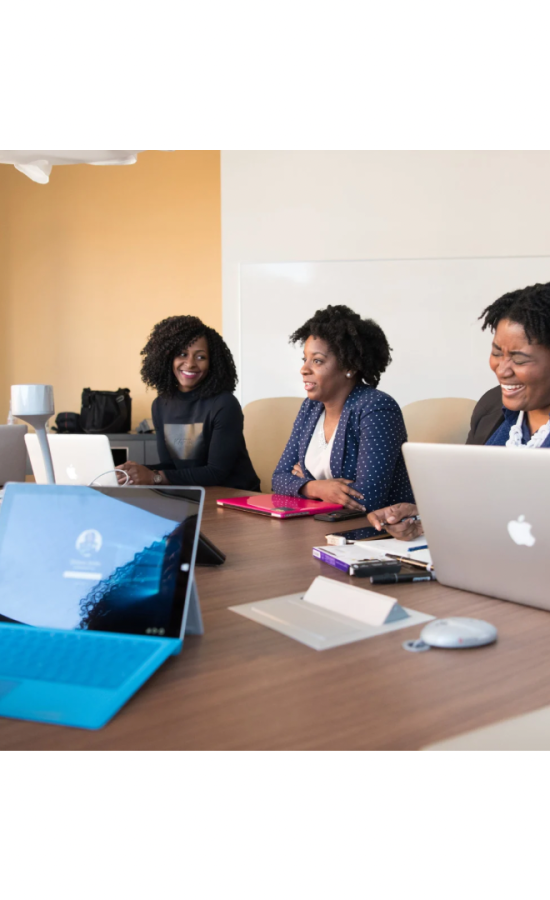 Using our recruitment site, JobsSKN.com, and our dedicated team of experts and a vast network of qualified candidates, we can efficiently source, screen, and select top talent for your organization. Whether you require temporary staff to meet project demands or are seeking to fill permanent positions, we tailor our approach to align with your unique requirements. Our innovative recruitment strategies and technology-driven processes enable us to attract and retain the best candidates in the market, ensuring a seamless and successful hiring process.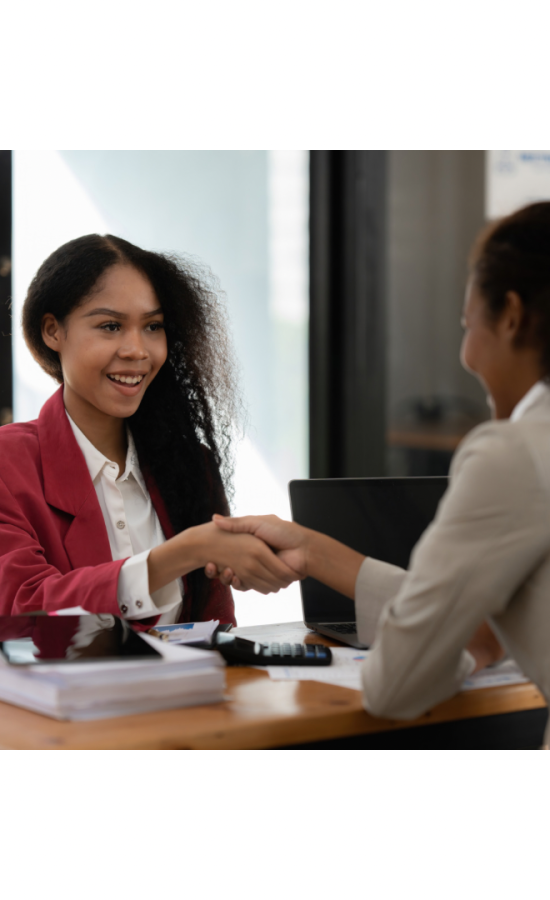 Policy & Compliance
By leveraging our expertise and deep understanding of regional labor laws and regulations, we will assist you in crafting comprehensive and tailored policies that align with local legal requirements and best practices. Our policies will cover essential areas such as employee rights, code of conduct, leave entitlements, and more. Moreover, we will aide you in staying up-to-date with the evolving employment laws, ensuring ongoing compliance with any changes.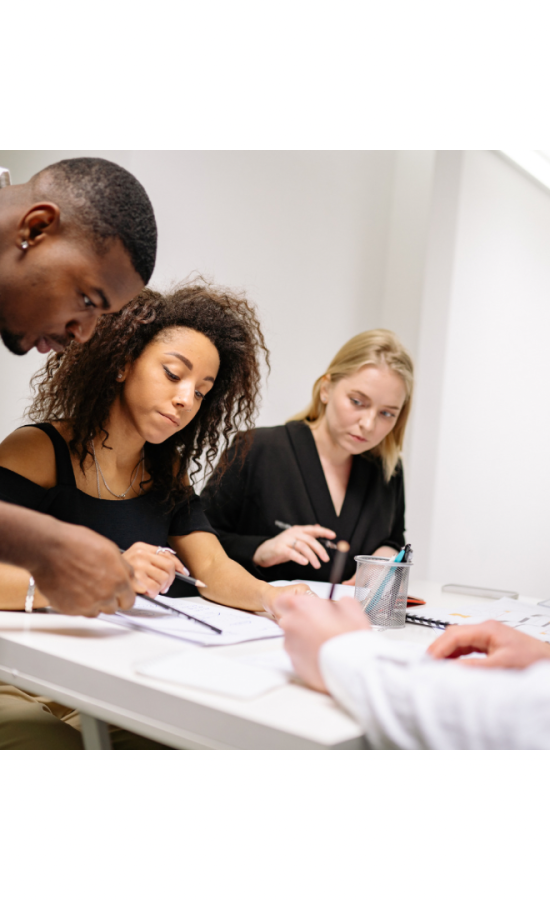 Talent Management
Rely on our experienced HR professionals to deliver tailor-made support and resources, aiding you in the process of recruiting exceptional talent, implementing effective training programs, and fostering a culture of high performance. From designing competitive compensation schemes to cultivating an environment of growth, we are committed to assisting you in building your ideal team.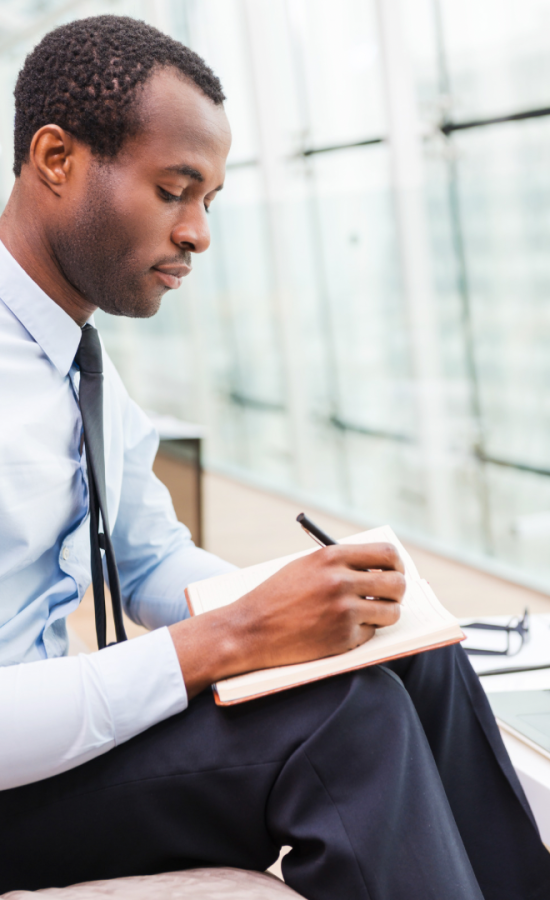 What our clients are saying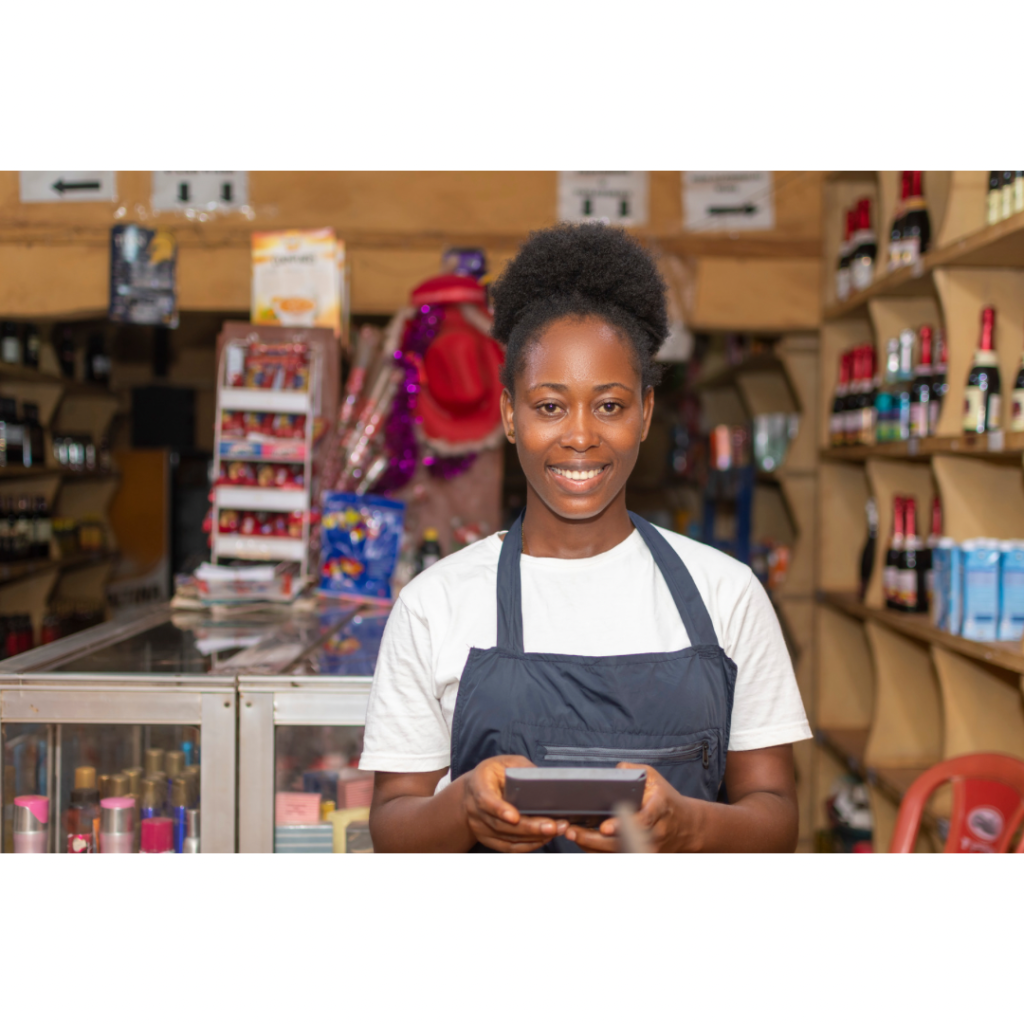 "HR St. Kitts and Nevis have been an invaluable resource for our company. Their deep knowledge of local labor laws and their ability to translate complex regulations into practical policies have been a game-changer."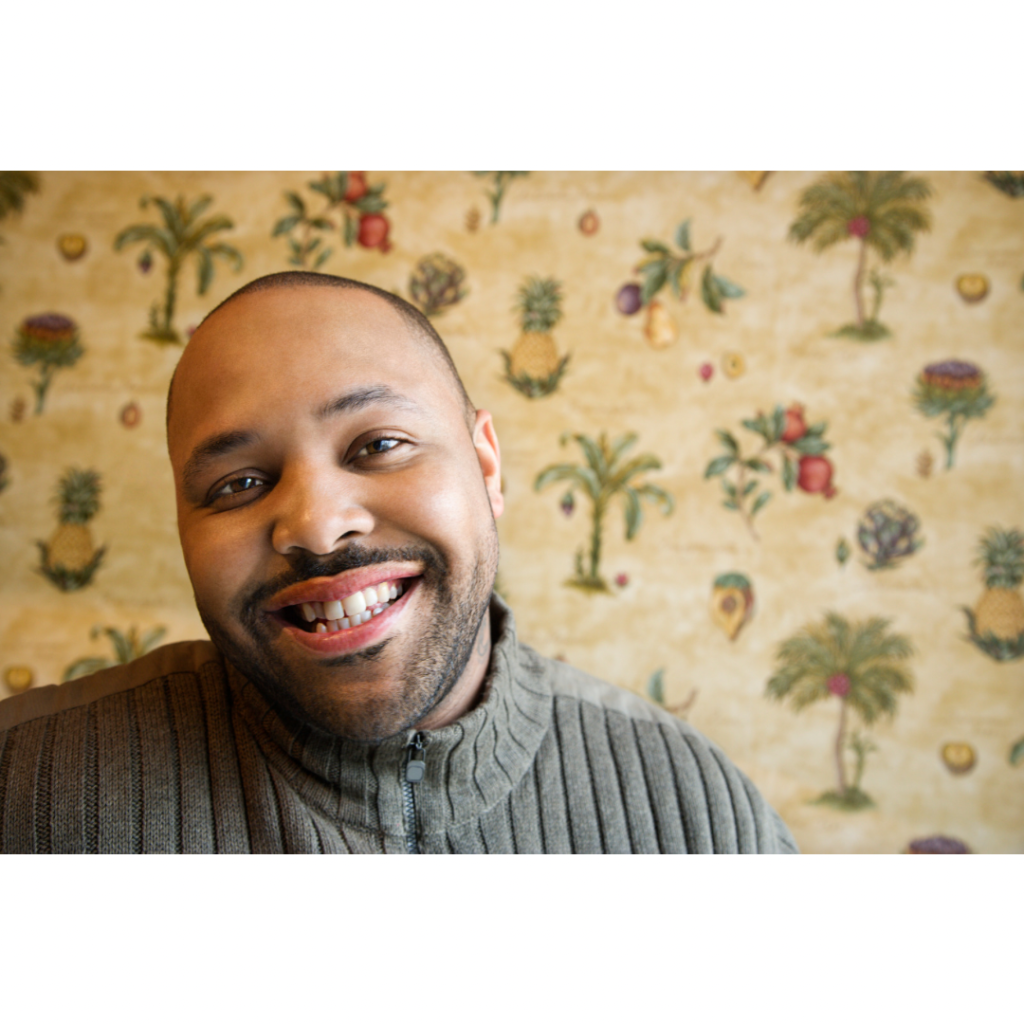 "Thanks to the guidance from HR St. Kitts & Nevis, our employees are more engaged and motivated, leading to increased productivity. We highly recommend HRSKN to small businesses looking for top-notch HR solutions in St. Kitts and Nevis."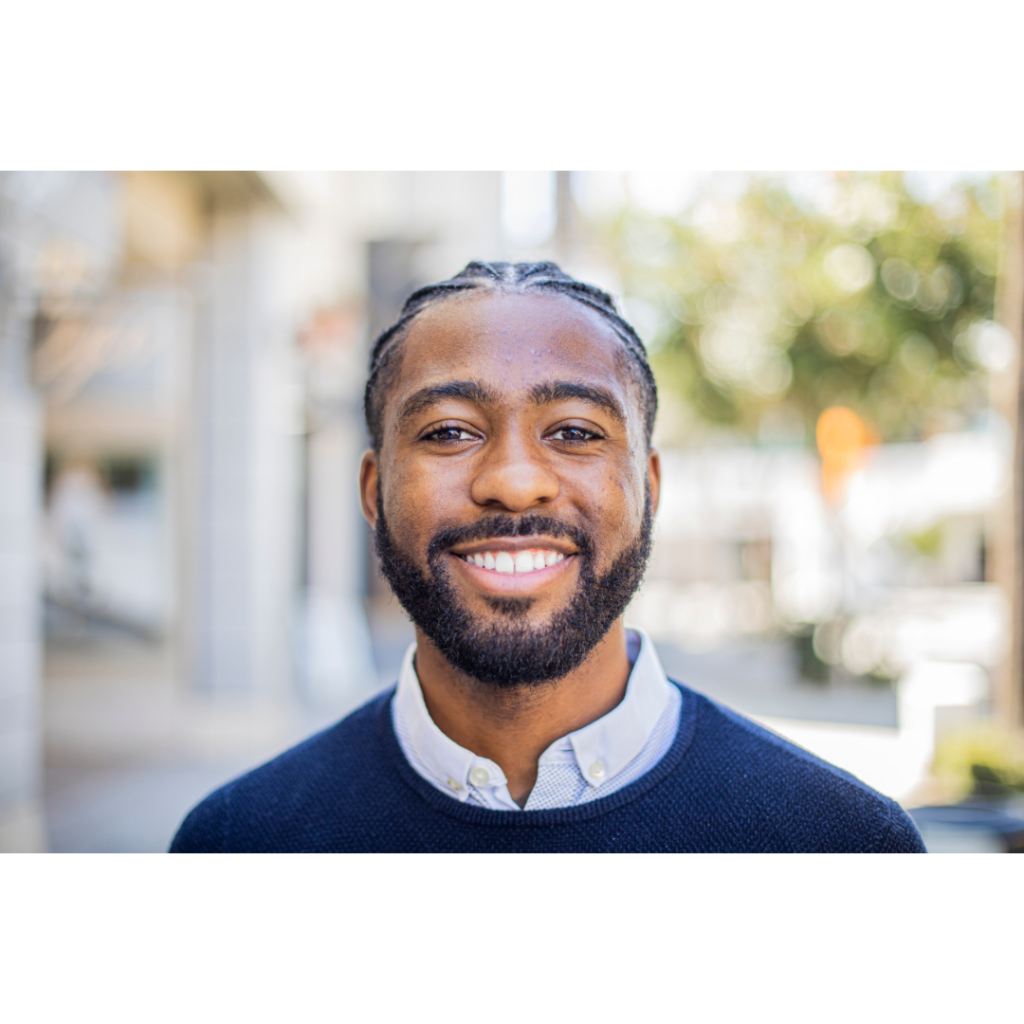 "Choosing HR St. Kitts & Nevis as our HR partner was one of the best decisions we made for our business. They took care of our policy writing & compliance needs, leaving us with peace of mind knowing that everything is in compliance with the local laws."
Experience unparalleled and comprehensive HR solutions perfectly tailored to your requirements, supported by our team of seasoned specialists.
Unmatched service from a team of experienced professionals
People are at the core of every business – including ours. We're here to help you navigate employee benefits, HR admin and payroll, risk management and so much more.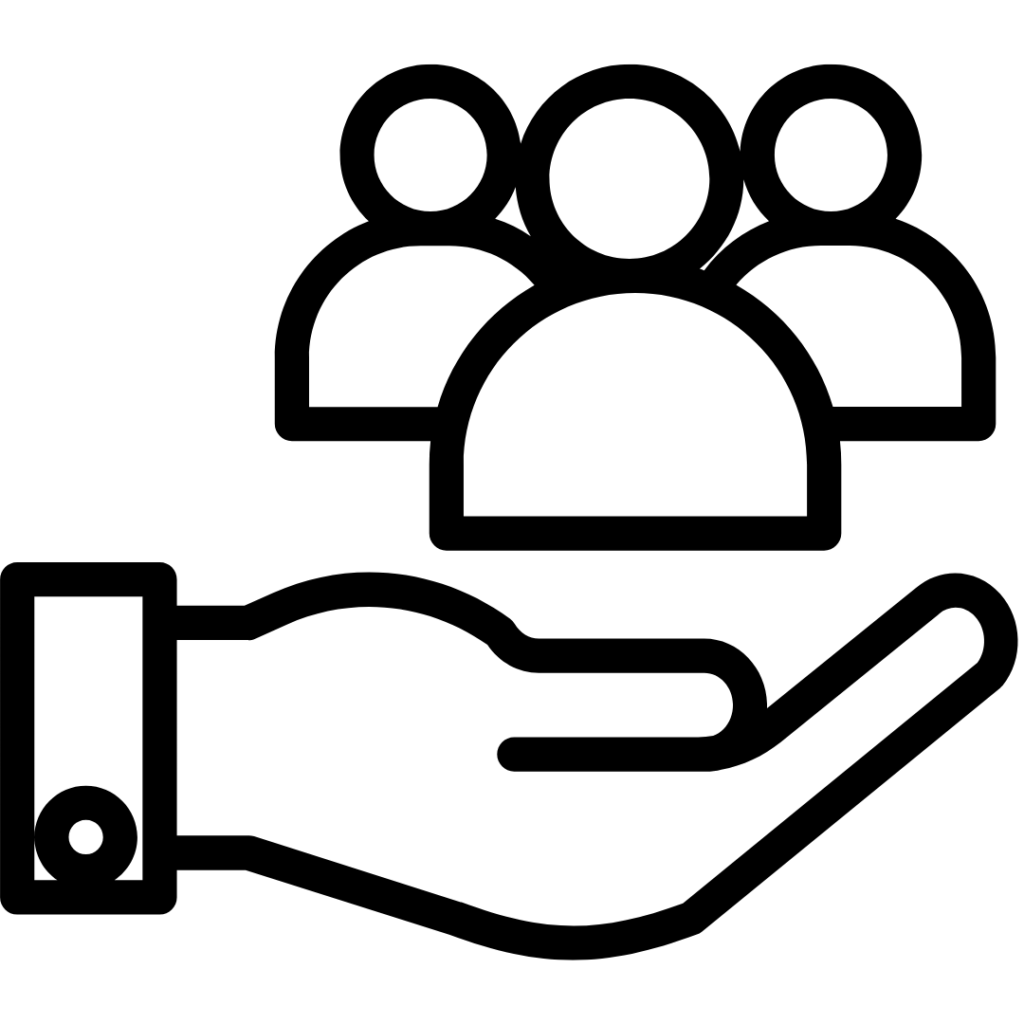 Your primary contact person, ready to assist with all your questions.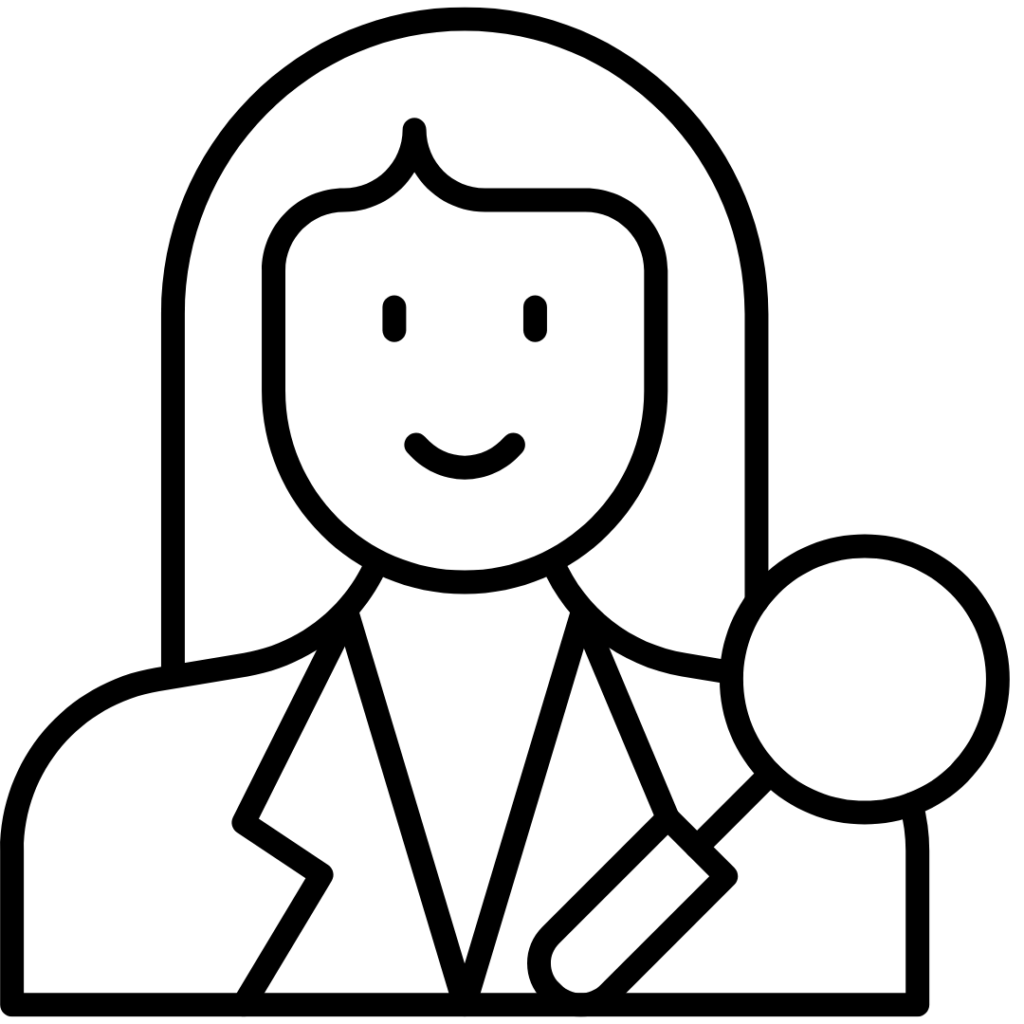 Your full-service delivery coordinator and planner. Satisfaction guaranteed.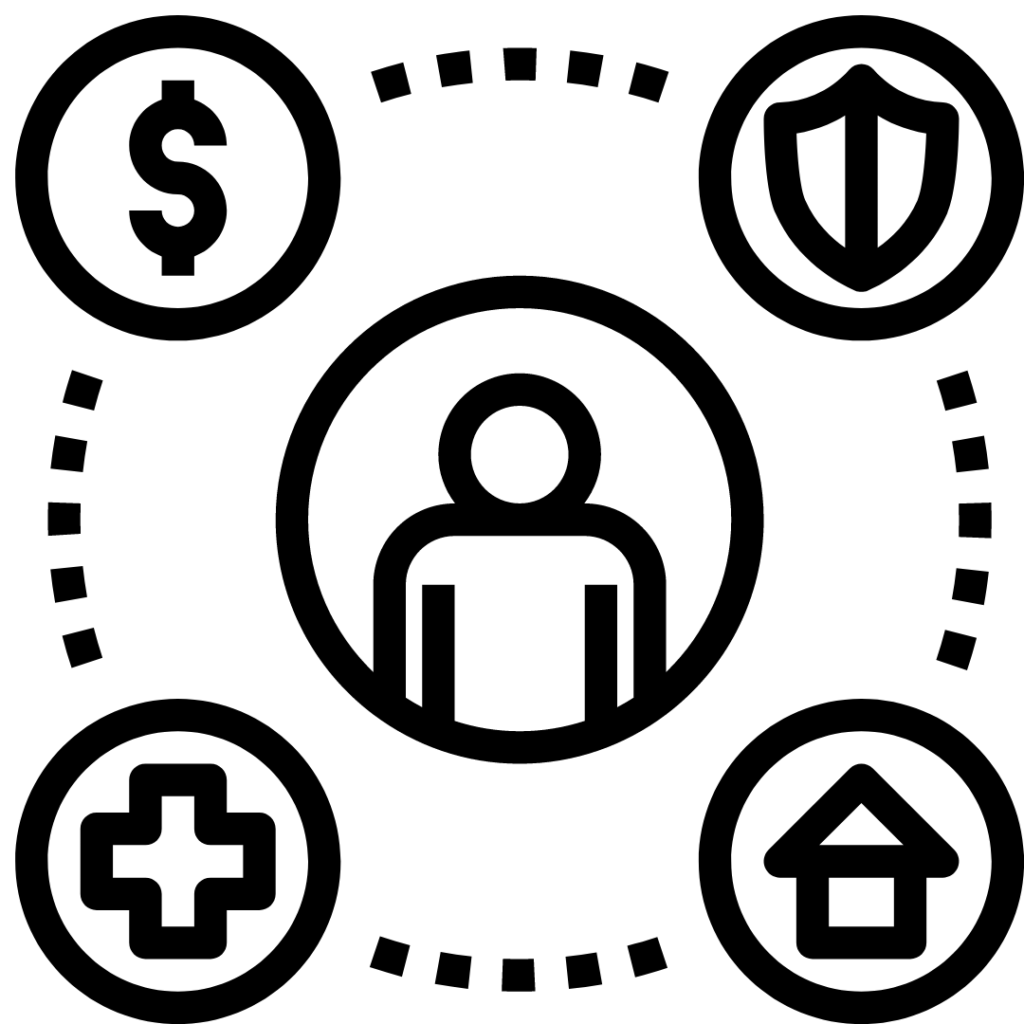 Compensation & Benefits Specialist
Your go-to source for all your compensation & benefits needs.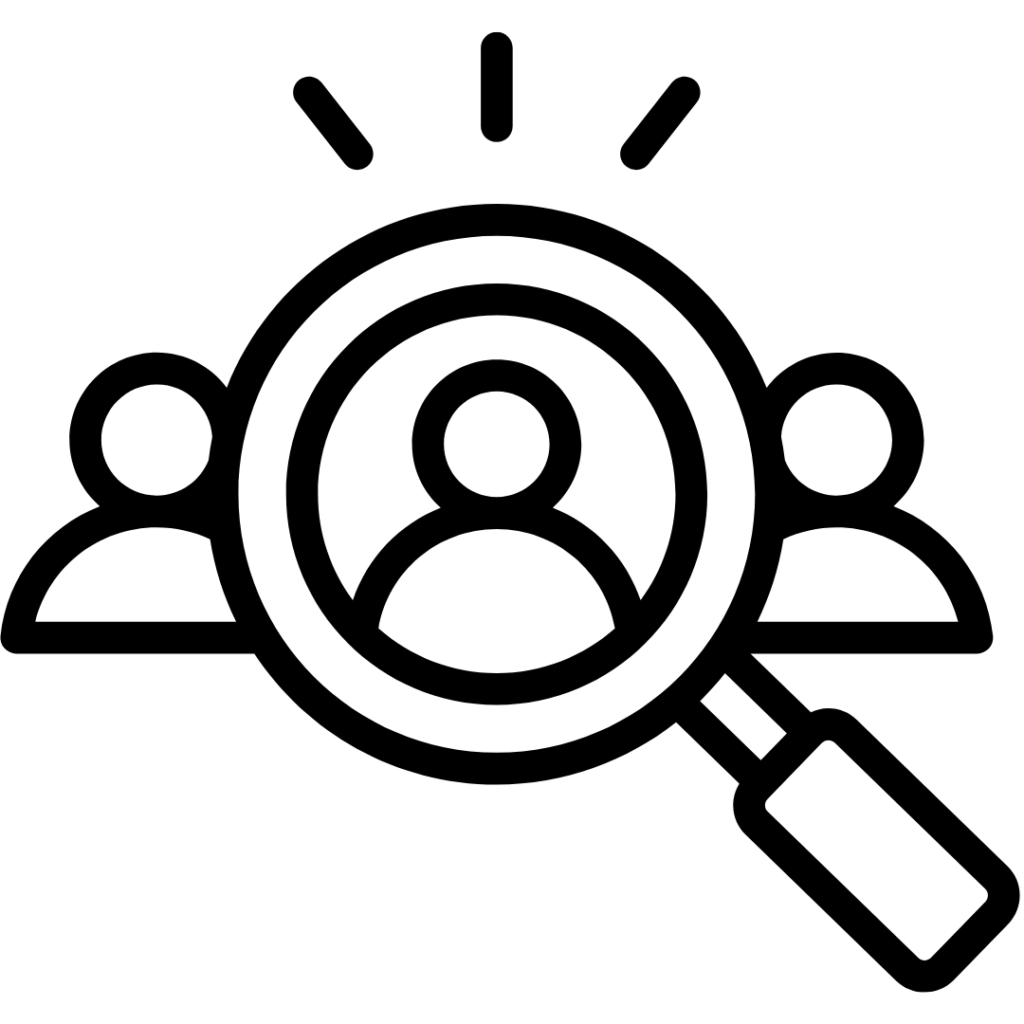 Employee engagement specialist
Your key contact for designing and implementing initiatives that foster a strong connection between employees and the organization.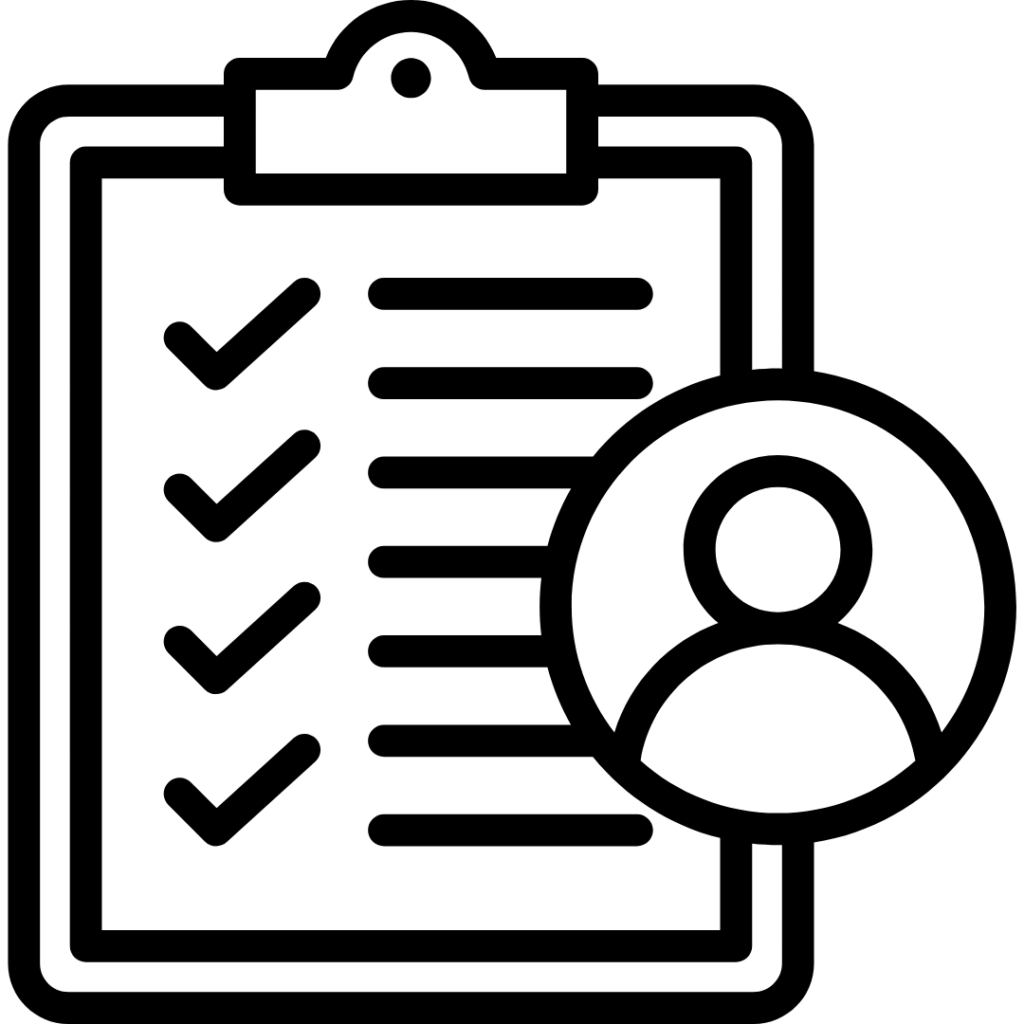 Talent Acquisition Partner
Your go to representative for recruitment, staffing, and people development.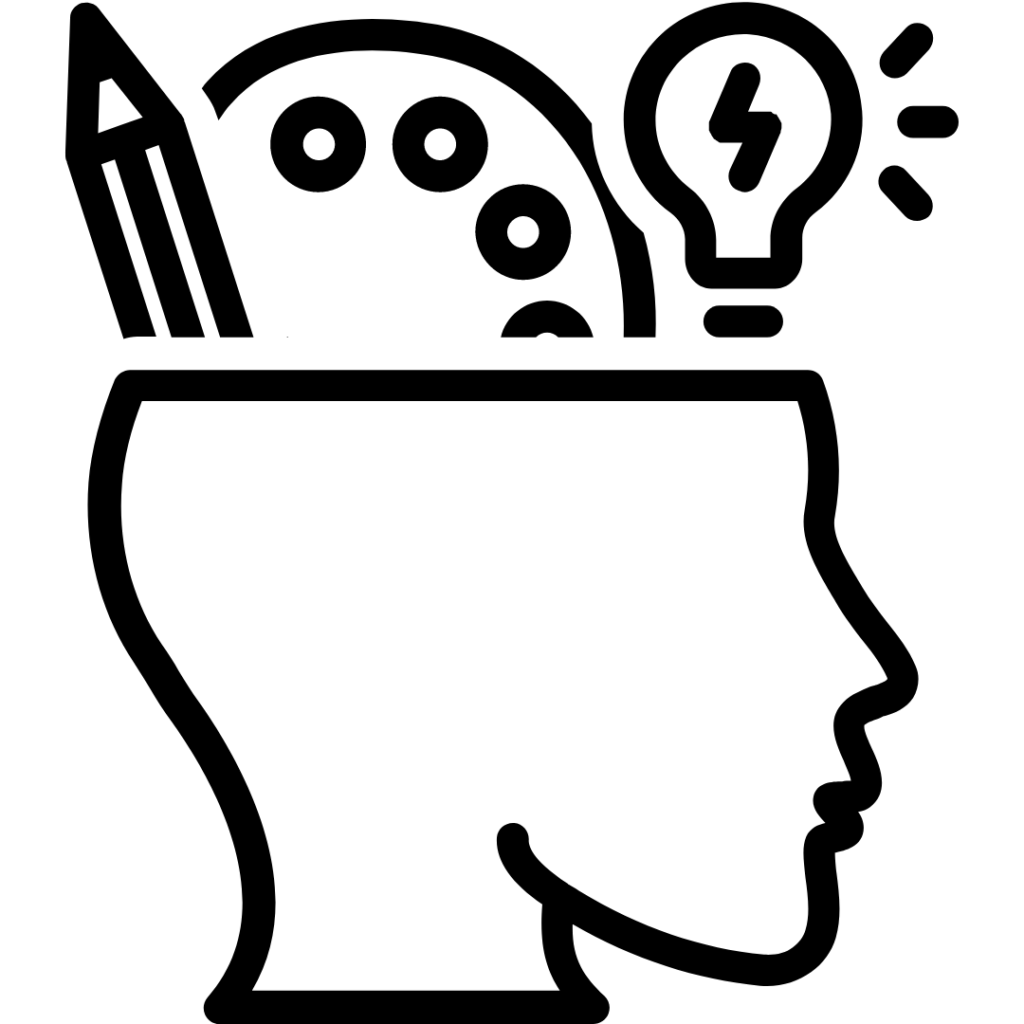 Performance & Compliance Consultant
Your dedicated policy and procedure compliance specialist, who consistently reviews the HR performance items linked to your service plan.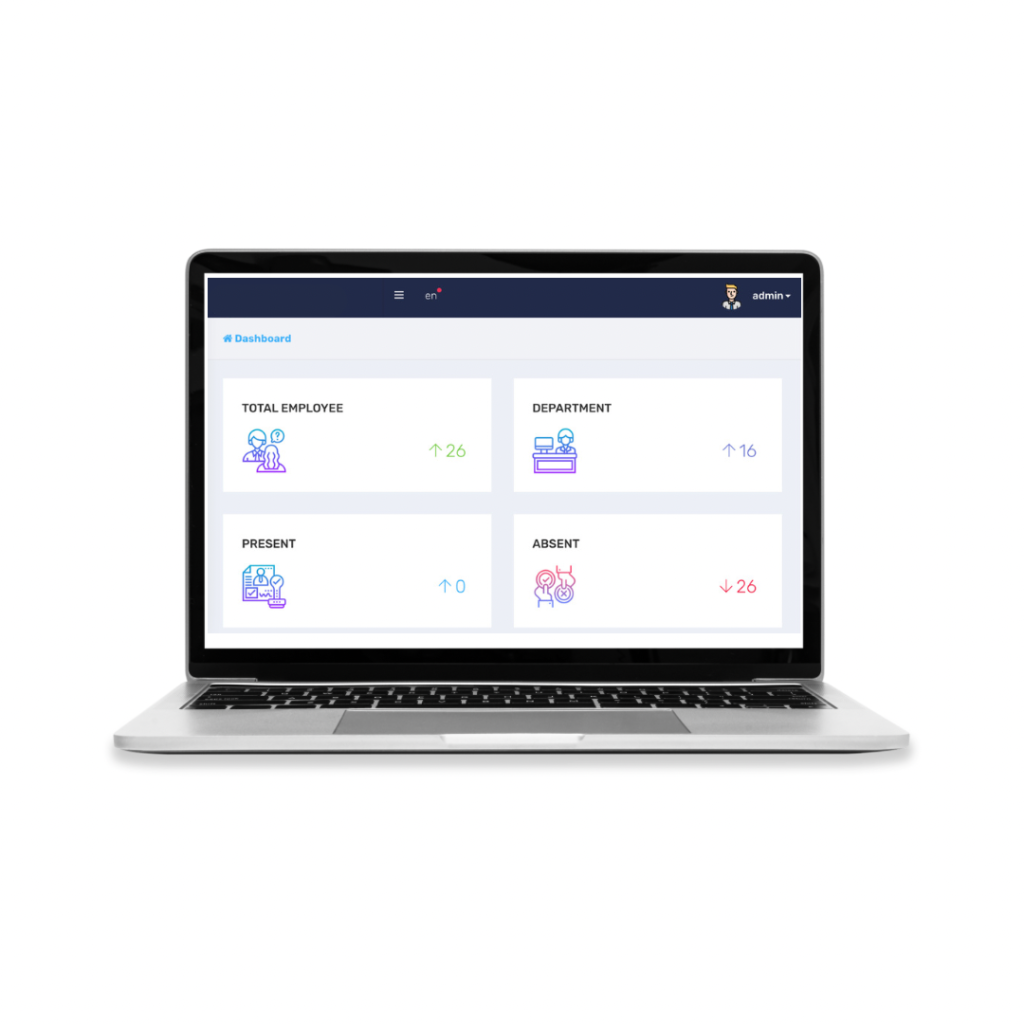 HR St. Kitts & Nevis's Time and Attendance is a scalable online HR technology platform that streamlines routine HR processes – so you can get more done in less time. Your employees will love it, too.
Single, ready-to-go HCM platform
Streamlined processes
Reporting and analytics
Employee self-service 24/7
Backed by evidence. HR St. Kitts and Nevis's numbers do the talking…
compliant with HR policies
Our office is based in Basseterre, St. Kitts. But we'll work with you wherever you are.
Ready to schedule a call?